yorkie
Click the Upload button at the top of the page to add a picture. You must add the hashtag #yorkie for the image to appear!
these two Yorkies are having a great time…
Part 2 of our "Dogs are Angels" video. Dedicated to all of the beloved dogs who have touched our lives …
25% – 50% – 75% or 100% ? This great little dog breed is not for everybody! How does your …
three man tag team here….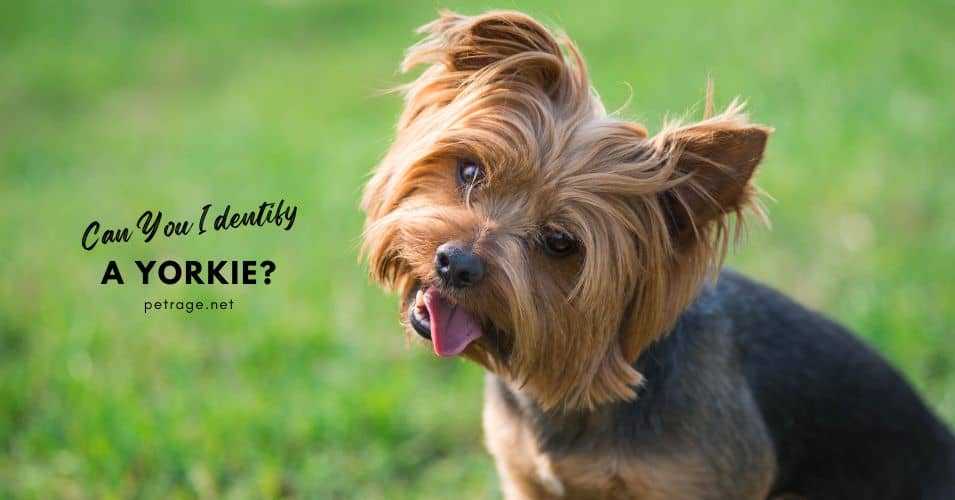 Are they Yorkies? Look at the ten pictures of dogs in this quiz and answer "Yes" or "No". Can you …
11 months old and thinks she can take on the big dogs in town!