bullterrier
Click the Upload button at the top of the page to add a picture. You must add the hashtag #bullterrier for the image to appear!
Two handsome and athletic dog breeds in this fun "battle" of the breeds. Ten possible situations/questions to determine which dog …
Four minutes of Facts about the Bullterrier video. Check your knowledge on this tail chasing canine that loves to chew …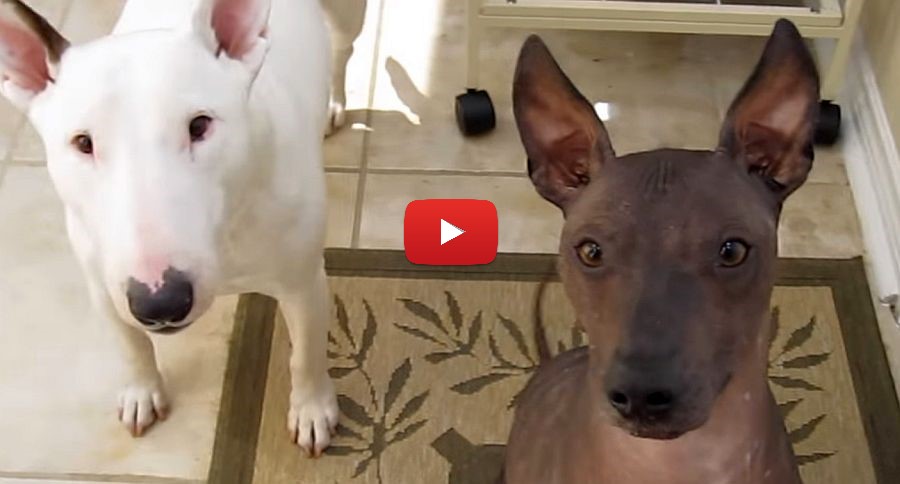 What if our dogs were super hero's? What would they look like? Check out our superhero dogs video to see …
Jazz is a handsome white bull terrier posted by Kim. Handsome!
who is that in the mirror?
Are they Bull Terriers? Look at the ten pictures of dogs in this quiz and answer "Yes" or "No". Can …